We offer you a fast and simple way to book your car hire in Aberdeen.
Enter the date and time you want your hire to start and finish, enter your age then press search.
We search multiple car rental providers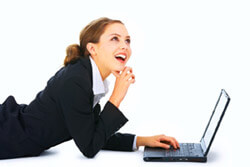 Why pay more than you have to for your car hire in Aberdeen or the rest of the UK.
Search multiple car hire suppliers to find the best deals
Cheapest deals found displayed first
What you see is what you pay
We offer an independent car hire comparison service with no bias shown in the results we display. Vehicles are displayed in price order with the cheapest displayed first.
Straight Forward Car Hire