Who are Click & Drive Car Hire?
Click & Drive Car Hire was setup to provide users with an easy way to compare car hire rates from a number of car rental providers. We are an independent car rental comparison service and we do not supply vehicles ourselves. We show no favouritism in our results and we order all vehicles by price with the cheapest shown first. We believe we have one of the most comprehensive car rental sites in the UK.
If you need to hire a car in Aberdeen or at Aberdeen airport you will get a comprehensive range of available vehicles from which to choose from.
CAR HIRE QUOTE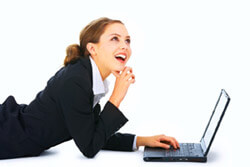 We display the cheapest vehicles first so you can make an informed choice. We offer access to a full range of rentals from small compact cars through to top of the range executive models and sports cars. The choice is yours.
Straight Forward Car Hire